5 Revenue Growth Strategies You Need to Know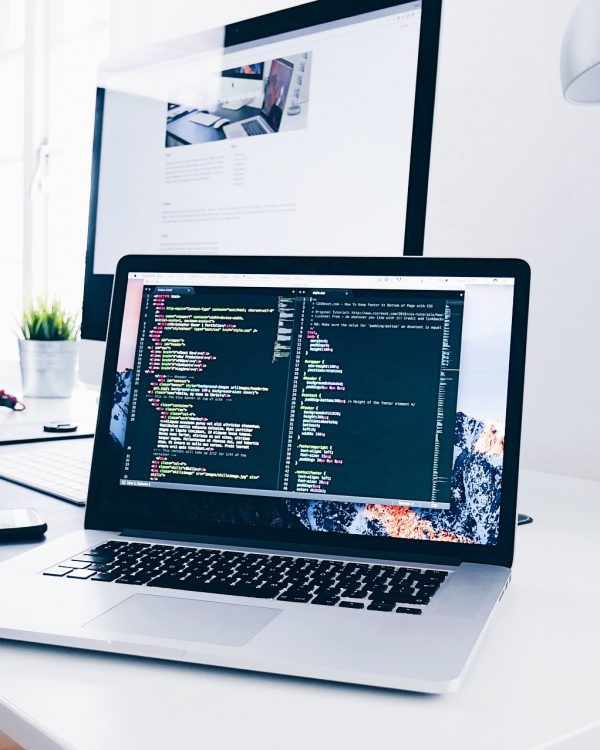 Whether you are new to the world of business or have been in it for a while, there are a few things you need to know about how to grow your business' revenue. These strategies will help you identify and focus on areas where you can gain greater revenue control and develop them.
Market development
Whether you are looking to expand your business or increase your revenue, there are many strategies you can use. However, before you enter a new market, you should determine your growth strategy. These five revenue growth help identify your options.
Developing a new market can help you reach a new audience and increase your sales and profit. Using market research, you can determine which markets have high growth potential and which may be stagnant. You may also decide to offer unique products or services. Research helps you understand the market, its customers, and its needs.
You can also enter a new market with existing products. For example, you can offer premium versions of your products to a luxury market segment. Also, you can expand your reach by providing franchise options to local entrepreneurs. The key is to enter a market with healthy growth trends.
You can also use market research to discover your weaknesses and strengths. You can use tools like the Ansoff matrix to visualize your growth opportunities. You can also create buyer personas based on accurate data about your customers. These kind of made-up versions of your ideal customers can help you figure out if your development plan will work or not.
Rebranding
Whether you're launching a new product, expanding into a new market, or simply refreshing your image, rebranding is a great way to boost your brand's visibility and credibility. Rebranding is often necessary for businesses, especially if they need help to stay on top of their game in a changing market. It can also act as a way to reinvigorate a sluggish sales effort.
If you're planning to rebrand your business, you'll need a thorough plan. You'll need to evaluate your current market, determine your target audience, and create an engaging presentation. The process may also require a new logo and brand architecture, which is essential to building a solid brand identity.
The process also involves conducting a preliminary audit of your marketing and sales efforts. This can include leveraging data from online platforms to identify areas that need improvement. You can also show focus groups to help clarify your brand's new messaging.
Repositioning offerings to target specific uses and audiences
Using the magic bullet to reposition your offerings is one of the most efficient ways to improve revenue growth and profitability. The best part is that it will take less than a day to boot. The best part is you'll be rewarded with an array of new customers en masse, not to mention an uptick in productivity and quality of life. Using the magic bullet is only for some, but if you're looking for a change of pace and a fresh start, look no further. The magic bullet is the right solution for you and your company. The magic bullet is the answer to the question of "What are we doing today?" and it's the perfect complement to your existing employee base.
Rewards for existing customers
Creating a rewards system for your customers is an excellent way to boost your revenue through repeat purchases. You can also personalize your rewards, depending on the type of customer you are trying to attract.
For example, Sephora, the most well-known beauty brand, has a rewards program that lets customers make their own web pages. They also provide newsletters customized to individual customers' preferences.
Another example is the Topps Now rewards program. It allows customers to earn points for making purchases, sharing content, or making referrals. Customers can redeem these points for merchandise, gift cards, and other items. They can earn points by following their favorite sports teams or social sites.
The SaaSquatch platform allows users to create multiple reward tiers based on their unique conditions. They can also reward tracked app behaviors, such as purchases and referrals. These rewards can be redeemed for merchandise, premium software access, and other incentives. Lastly, they can be used to attend virtual events.