Five Revenue Growth Strategies You Need to Know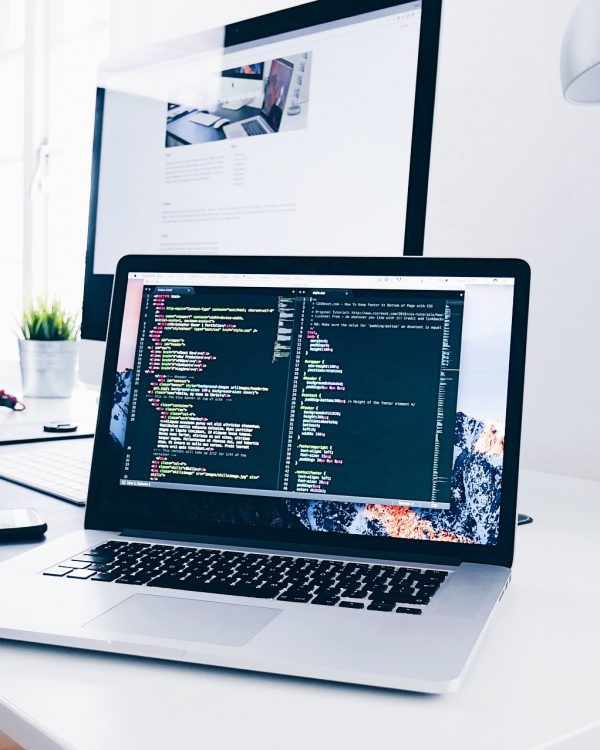 If you want your business to grow, you need to have a solid revenue strategy. This can help you boost your profits and expand your client base. The key to a strong revenue growth strategy is to keep the focus on your target market at all times. By focusing on buyer needs and preferences, you can better position your products and services to sell.
Invest in Customer Service
In today's competitive market, customers demand fast and efficient customer service. They want to be treated like an individual, and they want to feel like their concerns are important to a business.
Great customer service can have a tremendous impact on your revenue. For example, it can help you increase conversion rates and reduce churn rates. It can also boost upsells and cross-sells. It will help you retain existing customers, which will boost your profits.
Investing in customer service is a smart and cost-effective way to grow your company. It will also help you build brand loyalty and improve the customer experience.
Focus on Upsells and Cross-sells
Upsells and cross-sells can be powerful strategy for increasing revenue. They help you build customer loyalty and drive repeat sales. Upselling increases your average order value and profit margin by encouraging customers to buy more expensive or feature-rich products. It also improves your return on investment by reducing customer cart abandonment.
Whether you're selling a product online or offline, upsells and cross-sells can be very effective. But you need to be smart about them and not overdo them.
You need to understand your customers' needs and offer them the right product at the right time. When you do this, you can turn your customer into a very profitable one. This means higher customer lifetime value (CLV).
Invest in Marketing
Whether you're an established business or a startup, investing in marketing is a smart way to grow your revenue. It can help you increase your client base, develop new areas of expertise, and attract top talent.
Investing in marketing also helps you build your reputation, which can be critical to attracting the clients that you want to work with. Additionally, it can allow you to charge higher fees because you're seen as a premium service.
Putting time and money into marketing is akin to an insurance policy for your business. It's a smart move, especially during bad times. It can help protect your business from unforeseen market changes, and it may even help you get back on track sooner.
Invest in a Freemium Model
If your business is looking to grow quickly and drive recurring revenue, then you should consider investing in a freemium model. This strategy is becoming increasingly popular among internet-based companies, and it can be very effective when done correctly.
A successful freemium model is a great way to build brand awareness and gain a large customer base without a significant investment in traditional marketing campaigns. This is especially useful for SaaS companies, as it can help them gain a foothold in the market and attract potential partners and investors.
However, it is important to keep in mind that this model is not suitable for every business. It is only useful if you have a high-quality product that is able to draw in a mass audience.
Optimize Your Website
In order to make the most out of your online presence and attract more traffic, you need to optimize your website. This involves using various tools, advanced strategies, and experiments to drive more traffic, increase conversions, and grow revenue.
Search engine optimization (SEO) focuses on bringing your content to the top of search engine results pages. It also ensures that prospects who visit your website have the best user experience converting them into leads and customers.
Website usability, like page speed, load time, and responsiveness to user requests, directly affect customer loyalty. This makes it essential to optimize your website for mobile devices, as well as improve its design and layouts.