Relating to Technology Stocks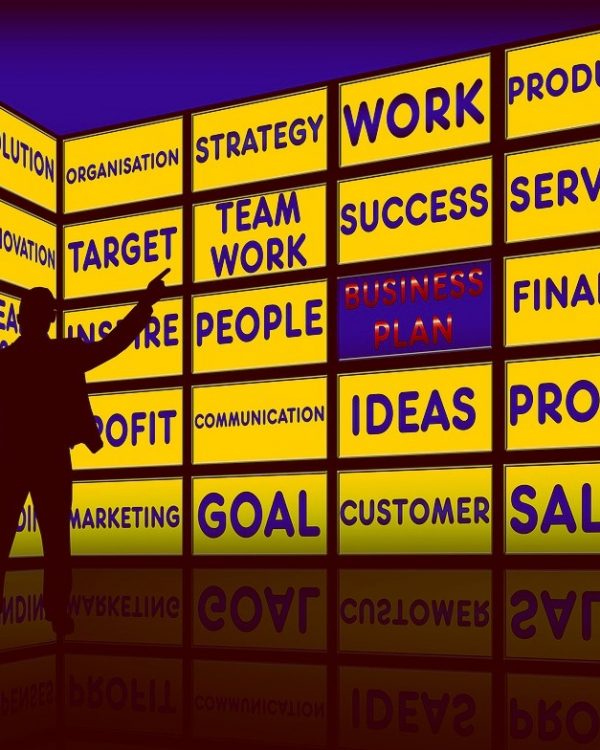 One of the hottest areas of the stock market is technology stocks. Investors closely follow these stocks due to their historical performance and the potential for even better returns in the future. Tracking these stocks will help you identify the winners, and you can buy into them early to enjoy a significant profit. In addition, some of the best tech performers, like Amazon and Google, have been producing significant returns year after year.

Investing in tech stocks
If you're interested in investing in the technology sector, there are several ways to invest. While they all have pros and cons, you'll need to determine what's best for you. You can choose to buy a single stock or use an exchange-traded fund. An exchange-traded fund (ETF) invests in different assets, including tech stocks.
Investing in tech stocks requires extensive knowledge and research. You'll need to understand how each company works, its industry, and what it's selling to make money. Also, be sure to compare the metrics of a company to those of its competitors. Some companies are overvalued and are not worth investing in.

High-risk investments
While technology stocks are popular investments, they have many risks. Many of these stocks have high valuations, which implies that they are subject to market forces and volatility. Even the most seasoned investors cannot predict the success of a tech company. This is one of the biggest reasons why technology stocks are so risky.
For example, biotechnology stocks are notoriously risky, as they often fail to perform as expected. This is very different from investing in United States Treasury bonds, which are incredibly safe and rarely fail to pay stated interest or principal. Moreover, even if they did fail to pay, investors would likely recover a large portion of their investment.

Household names
There are several tech stocks you can invest in, from household names to smaller companies with less-known products. Although the technology industry is vast, it can be broken down into different categories to help you find profitable trades. The first category is software. These businesses produce high-margin products that are used by millions of people around the world. Software companies also tend to have lower overhead costs, which means they can keep more revenue.

Value
Despite the current economic environment, there are many ways to find value in tech stocks. A key metric is a price-to-earnings ratio, which measures the current stock price against the company's per-share earnings. Stocks with higher multiples indicate higher expected earnings growth. As a result, the price-to-earnings ratio for tech stocks is often higher than for other types of stocks.
Apple is one of the most highly valued stocks in the tech sector. This giant of the smartphone industry has consistently delivered impressive growth. In its latest earnings report, Apple reported revenue of $97.3 billion. Apple stock has increased by over 290% in the last five years. It has also benefited from the growth of 5G technology, which has helped to drive iPhone sales. Moreover, the upcoming release of the iPhone SE is expected to boost sales.

Growth
There are several categories of tech stocks that can provide investors with a high growth rate. A tech company's success largely depends on its ability to increase its revenue consistently at double-digit rates over time. For example, companies like Adobe rely heavily on recurring revenue streams instead of on one-off sales for its success.
These companies are usually involved in enterprise and business software, but some also produce consumer products. Some of the best tech stocks to invest in are Adobe, Salesforce, Oracle, and Microsoft. These companies have shown impressive returns over the long term.