Venture Capital Firm Benchmark Capital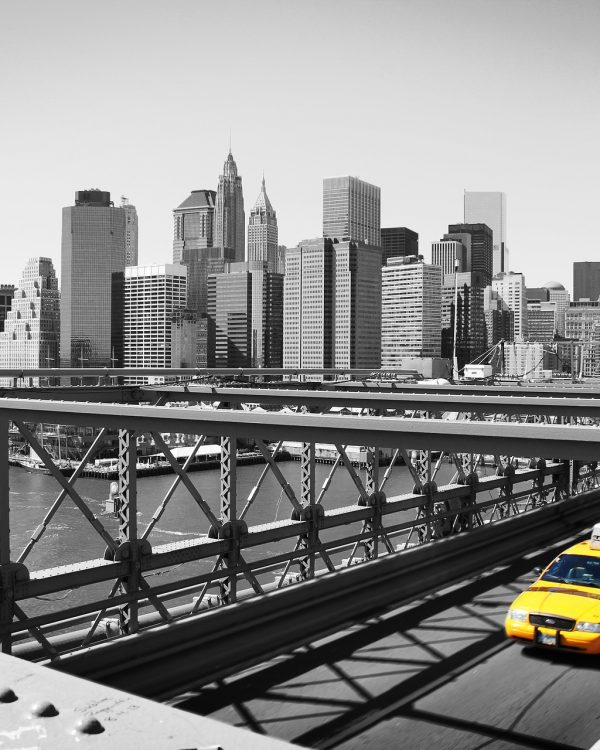 Benchmark Capital, based in San Francisco, is a venture capital firm that provides seed funding for startup companies. The firm's investment portfolio includes Twitter, Yelp, and Uber. It also provides other services, such as advising startups on how to raise funds. Here are some of Benchmark's recent investments:
Benchmark's investments in Yelp, Twitter
Benchmark Capital has invested in companies with over a hundred billion market value. That includes Yelp, Twitter, and Asana. Benchmark has also invested in several startups, including Nextdoor and Quip. The firm is looking for the next great technology company.
Benchmark Capital's investments in Twitter and Yelp have proven their worth. The company invested in the nascent Twitter back in 2009. Benchmark currently owns 6.6 percent of the company, and the company plans an IPO next week with a valuation of $11 billion. Founded in 1995, Benchmark has experience investing in all sorts of companies.
The company is incredibly hands-on with founders. Its flat partnership structure ensures that all partners have equal stakes and say in business decisions. There are no junior partners at Benchmark. Because of its focus on early-stage investments, Benchmark has a unique understanding of the challenges of scaling startups, hiring people, and building business models.
The firm's strategy is to invest in startups in the first and second rounds of funding. After that, the Benchmark takes the most significant stake in any outside investor and takes a board seat, allowing it to influence the company's direction. Unlike many venture capital firms, Benchmark avoids insider rounds, instead looking for preemptive strikes. Sixty percent of Benchmark's deals are referrals from repeat founders.
Uber
Benchmark Investments recently expanded its board of directors to 11, with three seats controlled by Uber CEO Travis Kalanick. Benchmark argues that Kalanick has engaged in gross misconduct and mismanagement while at Uber. They cite the Uber Greyball scandal and an executive's access to a rape victim's medical records in India as evidence. Benchmark wants to force Kalanick to give up the extra seats and rescind his 2016 decision to join the board. The company has refused to comment, but the lawsuit will undoubtedly have an impact.
As for the SoftBank investment, the board unanimously approved the deal, and the new directors welcomed the news. They also voted to amend the company's management policies to ensure that all actionists have an equal say. The investment from SoftBank is a significant vote of confidence, and the company hopes to close the deal within a few weeks.
Benchmark's first investment in Uber came in 2011. Then, the company was valued at $60 million, and Benchmark paid $3.70 a share for shares. Later rounds pushed the stock to as high as $14. Today, Benchmark holds more than 150 million Uber stock shares, worth $6.8 billion if the company goes public.
Benchmark's move to sell earnings from Uber will weaken its clout in Uber's decision-making. Benchmark has reportedly soured relations with Kalanick, the company's first CEO. However, while its decision to sell its shares will limit Benchmark's power in the company, it will lock in the company's earnings ahead of an uncertain IPO in 2019.
Schroders' acquisition of Benchmark
Schroders has acquired the remaining minority stake in financial services firm Benchmark Capital. Benchmark Capital manages more than PS17 billion for more than 1,000 financial advisers. Schroders first invested in the company in 2016. Benchmark provides various services, from wealth management to succession planning, to help advisers grow their businesses. Through organic initiatives, Benchmark Capital has been able to accelerate its growth.
Benchmark Capital has plans to expand to Singapore, Hong Kong, and South Africa. Its other investments include the advice firm Aspect, the Best Practice IFA Group network, and the Fusion Wealth platform. The company has a history of investing in financial services and has acquired 26 companies over the last five years.
Benchmark Capital is a leading provider of financial planning solutions. The firm is part of the Schroders Group and has seven offices across the UK. The acquisition of Waterhouse Financial Planning added PS120 million in AUM to Benchmark's national advice business, while the company increased the number of financial advisers to 64. The new company plans to keep the practice's founders in the business.
The company also acquired Cazenove, an investment company. The combined company became one of the most powerful independent wealth management and investment funds companies. In addition, the company opened an office in Chile to serve institutional clients in the country. The acquisition of Cazenove led Schroders to develop a diversified growth strategy. In addition to expanding globally, the firm also started investing in Latin American equities.